We have launched a community-wide project that features the construction of a standard Zenith CH 750 Cruzer. It is targeted towards engaging the young and young at heart of the community, to help spark an interest in engineering, science, math, and aviation.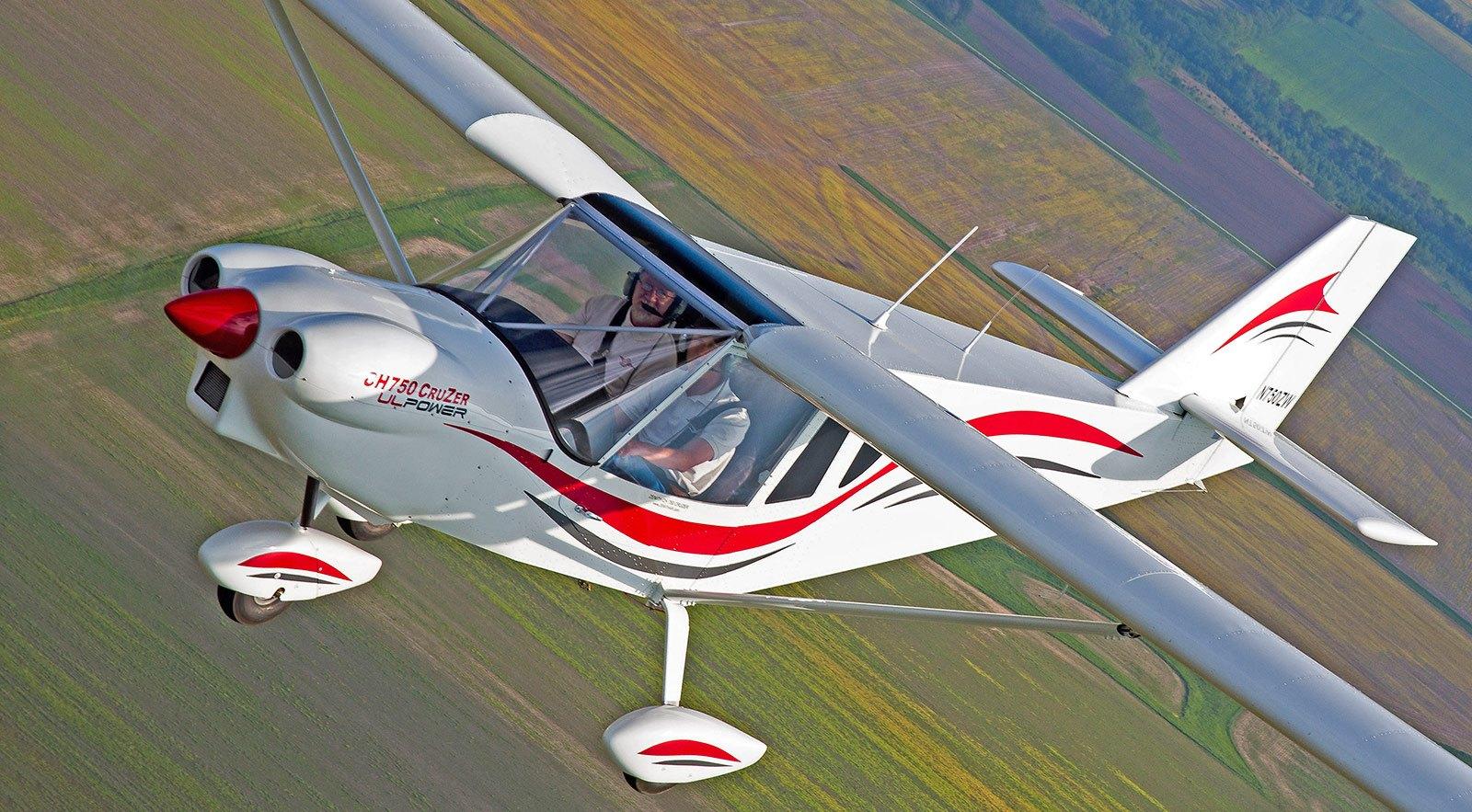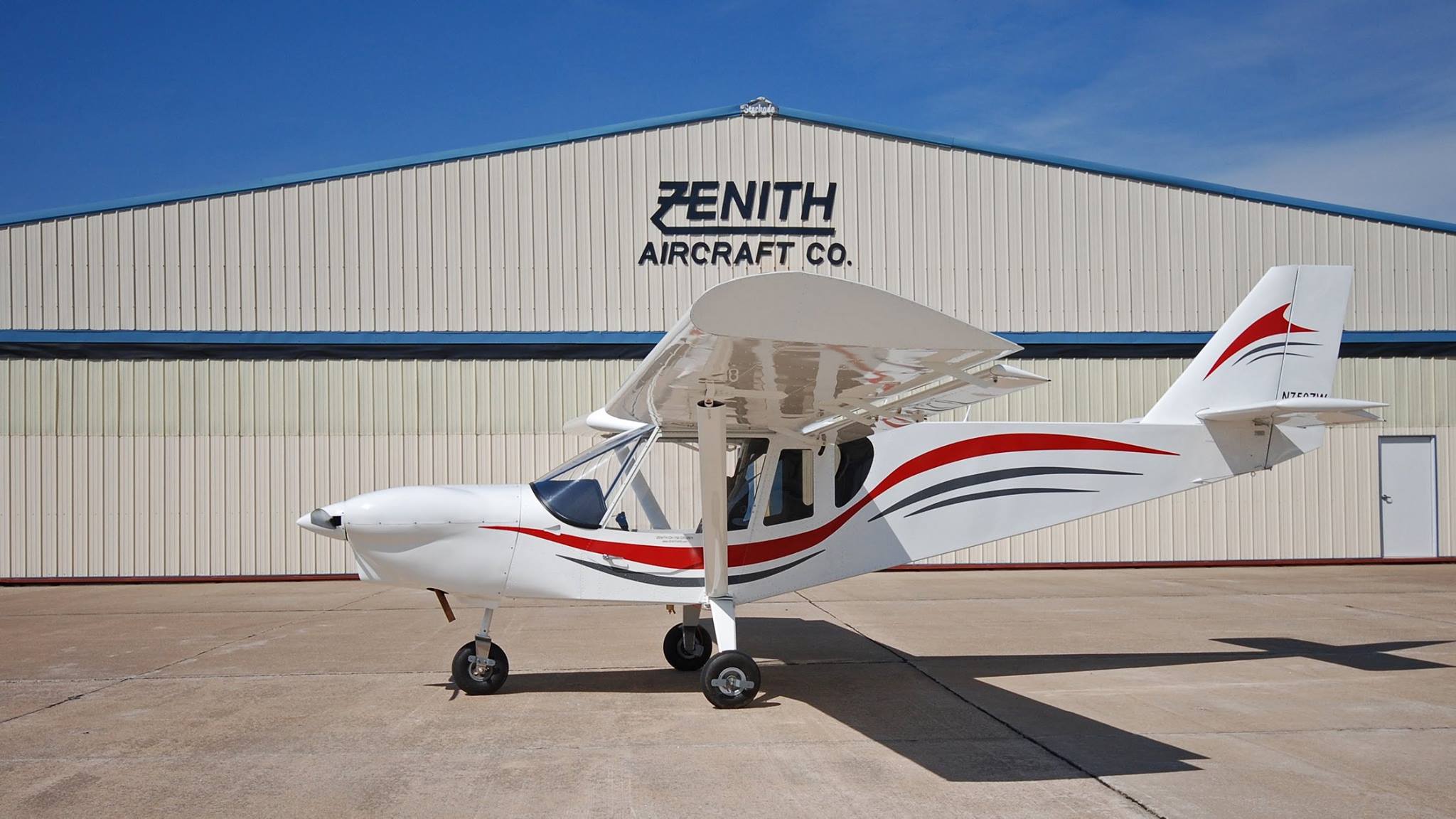 Build sessions are taking place on the first and third Saturdays of each month* from 10:00 AM – 2:00 PM at the museum.
Click here for the flyer (broken link – need PDF).
All are invited: families, groups, individuals of all ages!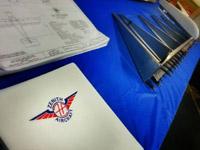 The goal of this project is to connect, engage, and inspire the young and young at heart of the community with a hands-on experience that will foster interest in aviation and result in a completed, flyable aircraft.
The project is patterned after the EAA's "One-Week Wonder" event at the AirVenture in Oshkosh last summer. Click here to learn more.
So come on out and help us build a plane! Come for an hour or come for the whole session — just come! We only ask that you let us know in advance if you're bringing a group so that we can ensure that we have enough mentors for the best experience for you.