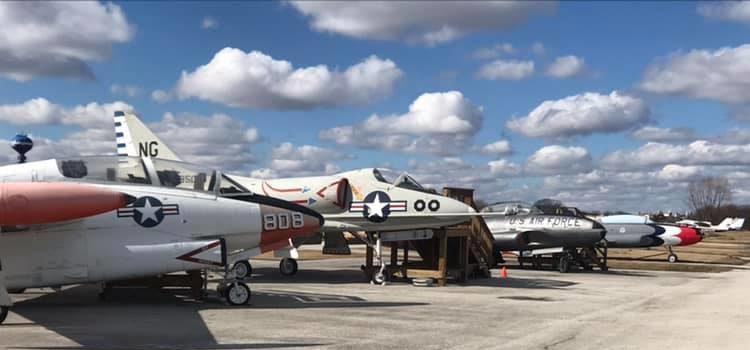 Join the Illinois Aviation Museum with an annual membership and help us host these services and more:
EAA YOUNG EAGLES Program for Kids
Civil Air Patrol
Warbirds of America Squadron 4
Low Cost Tours with Photo Ops
News and Information Updates for Pilots and Interested Parties
Free Newsletter
Certified FAA Written Exam Site
PSI (CATS) Testing Site
Educational Opportunities
Private Museum Invitations
More!
Join today, we can't wait to have you as a valued member!

NOTE: The area below securely displays our credit card processor's computer and uses military grade 256bit encryption. Both Illinois Aviation Museum and our credit card processor strictly adhere to all Level 1 PCI Data Security Standards (PCI-DSS). For safety, we will never see or store your credit card number as it is exclusively collected by and processed at our bank. This is an annual membership and will renew annually until stopped.