The Illinois Aviation Museum is open Monday through Friday for guided tours of our exhibits. Depending on your group's engagement, it should take 1 – 2 hours to see the entire museum. We can accommodate up to 30 people for each tour.
There is a minimum age requirement of 8 years or older for guided tours as we find that those younger are not able to understand the information presented. Our facility is handicap friendly, and we welcome those with special needs.
We have a suggested donation of $2.00 per person for our guided tours. As a volunteer-run museum, donations help us with operation costs.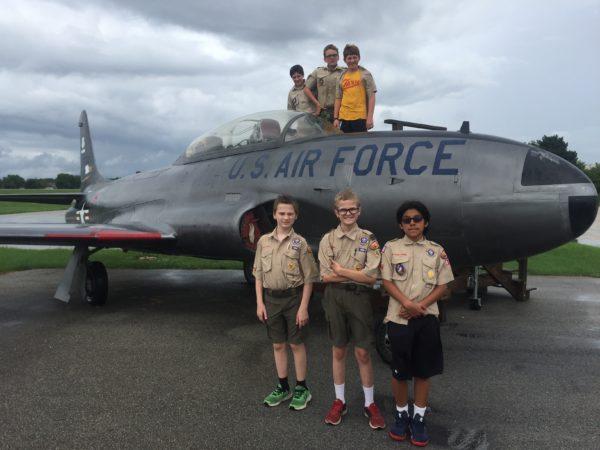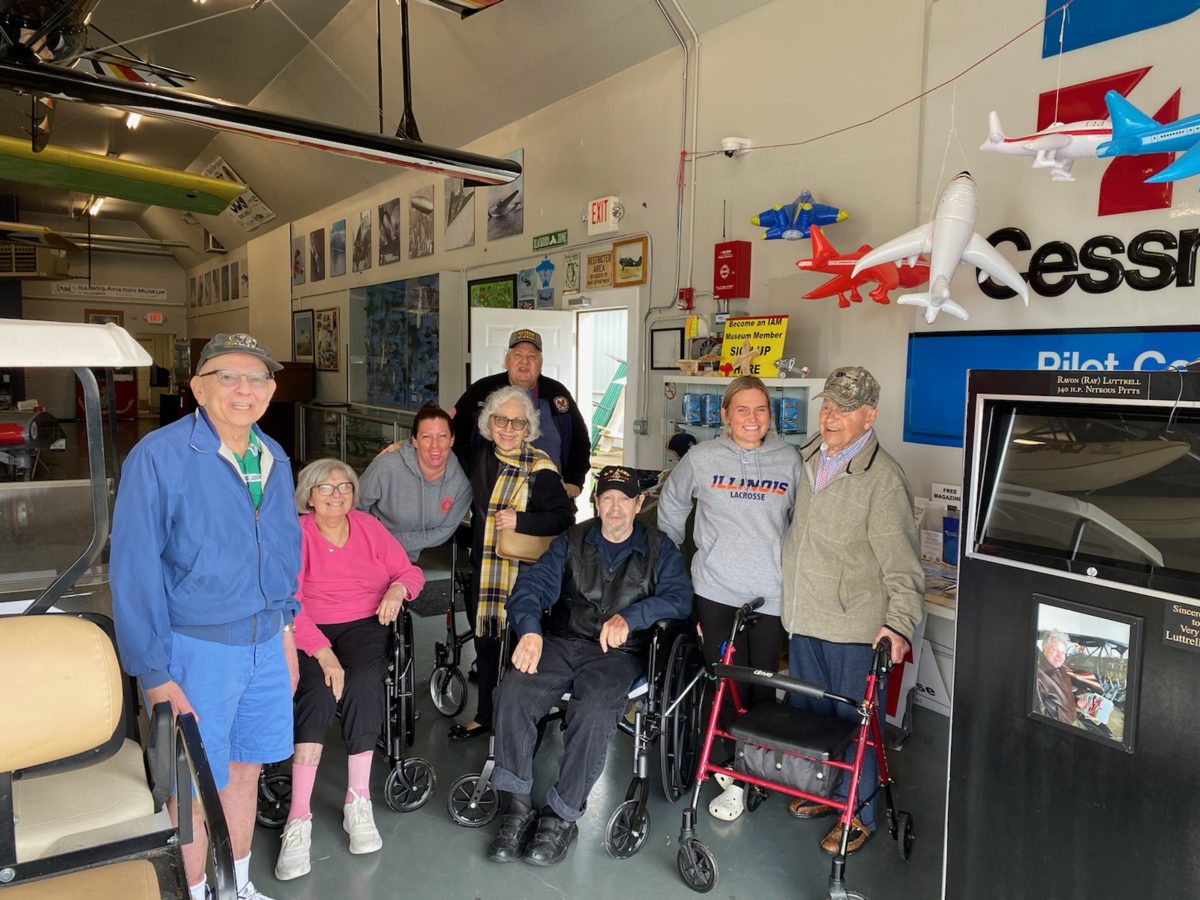 We look forward to sharing aviation history with you! Ready to schedule your tour? Please email us with…
The number of people in your group.
The organization you are a part of.
The age of the attendees.
Anything else you would like us to know.
Please include three dates and times that would work for your group. We'll work with you to schedule a specific time for the tour because we'll need to schedule a docent for this visit. 
Tours will be scheduled and confirmed through email. Do not hesitate to reach out with any questions. To schedule your tour, email: [email protected]